You need a retail location for your Prince George business with good traffic, but you also need a place that's affordable. At Majestic, we understand that and we can help you find what you need-a space that is affordable, with flexible lease terms. We specialize in great locations!



Massey Square
Join this busy mall on the corner of Massey and Ospika near Pine Centre Mall in Prince George, BC. Excellent exposure and great traffic. One retail unit is 1,817 square feet and the other opportunity is 2,108 square feet and could be divided into two units. Call 250-562-Rent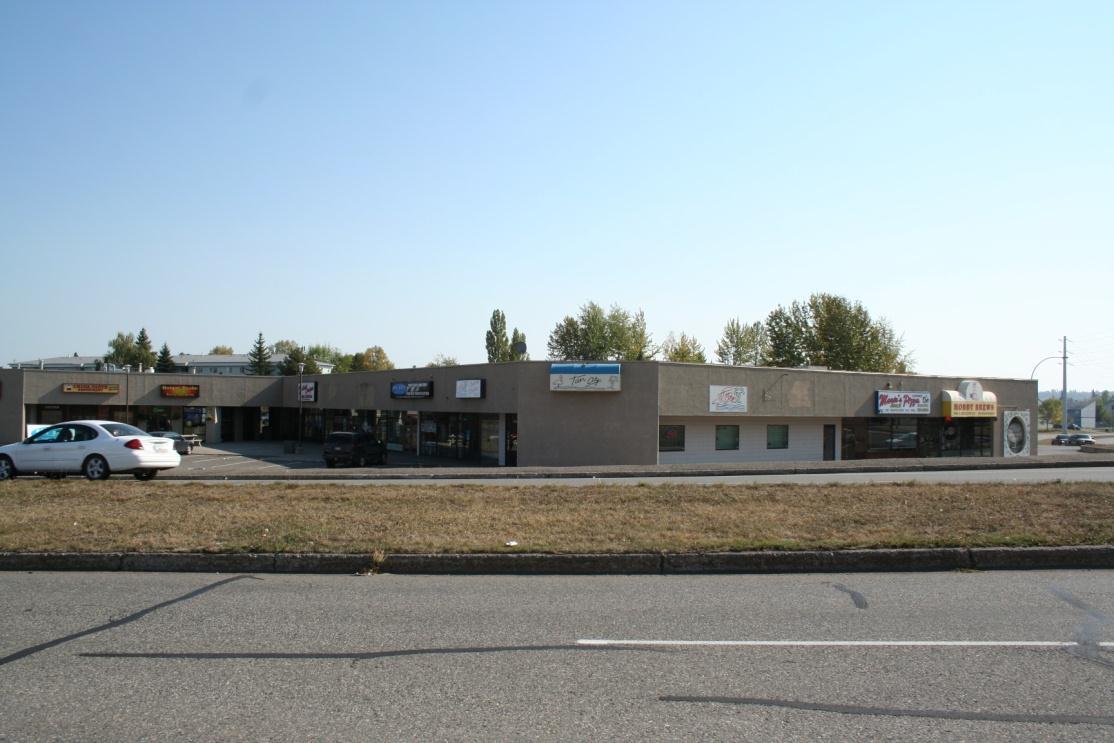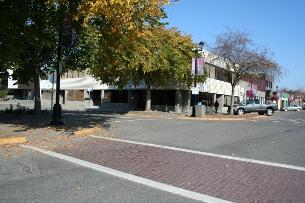 565 George Street
Busy cafe is available with all equipment and furnishings. 2,481 square feet. Call 250-562-Rent for more information.
277 George Street

Excellent retail location immediately across from the busy Prince George Courthouse and Farmer's Market. Big east facing windows provide lots of natural light and great exposure. 2,268 square feet of storefront space! Call 250-562-Rent to view it today!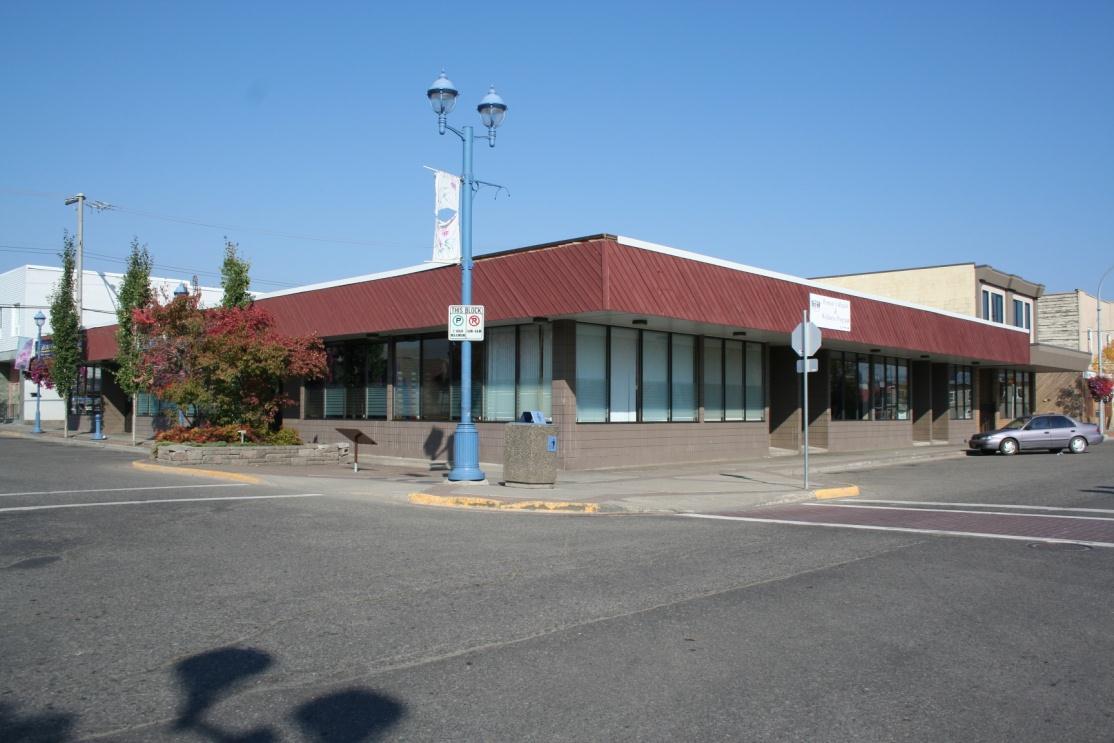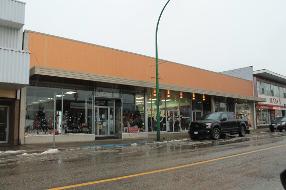 1233 4th Avenue
Specialty avenue along 4th has a space available. You store could be right next door to Jim's Clothes Closet, "where the quality man shops". Many stores like the high foot traffic volumes along 4th Avenue and the 3 hour free parking for customers. The density of retail stores in this area of downtown Prince George helps bring the right type of foot traffic. Come see how this space might work for your business. Call 250-562-Rent!