You need a retail location for your Prince George business with good traffic, but you also need a place that's affordable. At Majestic, we understand that and we can help you find what you need-a space that is affordable, with flexible lease terms. We specialize in great locations!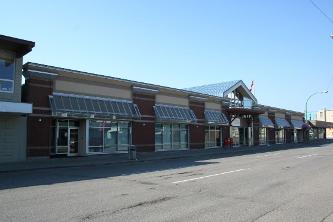 1367 - 4th Avenue
Rare find on specialty avenue. Next to Service Canada, 2,152 square feet of retail space with lots of retail windows. This is a bright space with lots of potential.
Call 250-562-8343.
275 George Street
Bright retail location with lots of natural light. This location is close to the court house and might work well for a law office or social service.
Call 250-562-8343.